Ciao my friends,
the first news is that in Italy after 2 months the lockdown is over!!!!
We are experiencing a sort of "return to normal life" of course caring of social distancing. We are not expecting many tourists, maybe some Italians but no foreigners……..I hope I'm wrong!
Lunaetours is a travel agency specialized in organizing and providing tours, and experiences in Tuscany and Liguria. These regions are rich of amazing places to visit such as Portofino and the Italian Riviera, 5 Terre, Carrara and the Tuscan Riviera, Florence, Siena, Pisa, Lucca and the famous wine regions like Chianti, Montalcino and Montepulciano.
Here are the best solutions to reach out this area.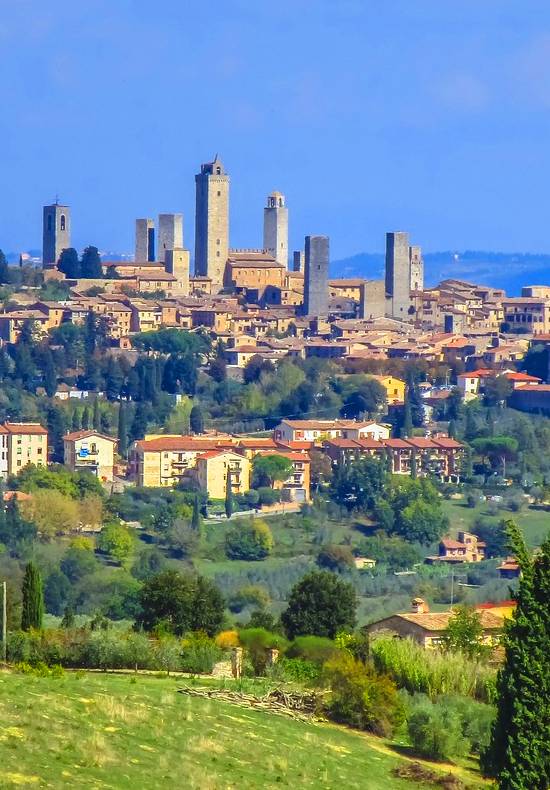 BY PLANE
Milan MPX and Rome FCO are the only two airports with direct flights from the biggest USA cities.
Milan MPX is closer to Portofino, 5 Terre, Pisa, Lucca (2,5-3,5 hrs drive).
Rome FCO is better if Florence, Chianti, Siena are your destinations (3-3,5 hrs drive).
Closer airports to our region are Genoa, Pisa and Florence all of them reachable via other European hubs like Munich, Frankfurt, Paris.
BY CRUISE SHIP
Traveling on a cruise could be a smart way to travel, you have the opportunity to visit different places without packing/unpacking many times.
Our region stretches along the northwestern coast of Italy, and it's very well served by 4 cruise ports: Genoa, Portofino-S. Margherita, La Spezia-Portovenere, Livorno.
Take a look at our list of shore excursions in the region.
Take advantage of our private car transfer tours. Don't miss any of the amazing venues located on the way from/to your airport. Seat back and relax our English-speaking drivers will bring you to destination.
BY TRAIN
This mean of transport is more advisable if you stay in town centers. Eurostar trains are ideal if you are moving among the biggest cities like Rome, Florence, Venice, Milan.
Regional trains are mostly used by students and commuters, I advise to use them for short trips. For more info visit Trenitalia website.
BY CAR
Despite high number of cars (45M for 60M inhabitants), Italy is not a "car friendly" country: highways have few lanes, very busy town centers, lack of parking. I advise to use the car when your accommodation is situated in the countryside, or if you travel with kids, or with a lot of luggage. You can rent one or take advantage of our transfer services.