Tuscany and Cinque Terre Cycling Tours
Bike tours are a fantastic way to explore new places and experience the local culture. Whether you're an experienced cyclist or just starting out, there's a tour for you.
With scenic routes, experienced guides, and a supportive group, bike tours offer a unique perspective on travel. Whether you're riding through rolling hills or bustling city streets, you'll get to see the sights, smell the aromas, and feel the excitement of your destination in a way that's impossible by car. So if you're looking for a fun, active way to travel, why not consider a bike tour?
Here below you find some tour ideas that we organize on request:
Carrara and the marble valleys. Pedal surrounded by imposing marble mountains, favorite place of Michelangelo for finding his favorite white marble.
Cinque Terre. Ride by bike along the breathtaking routes of the 5 Terre National ark. Visit some villages and stop for a food and wine tasting.
Portofino and Italian Riviera. Pedal in relax along the winding roads from Portofino to Camogli, Santa Margherita, stopover by scenic venues or choose to ride immersed in the natural park of Portofino.
During our Italy bike tours, you are always escorted by a local guide, who will pedal with you telling more about the region and about the landscape. 
These cycling yours are designed for ciclo-turisti (cycle-tourists), people who love slow-traveling but also like sweat & toil as part of the fun. They don't like rushing because love watching the landscape, taking a picture and savoring the local specialties.
On request, we even organize day long or multiple -days bike tours. See some itinerary below here.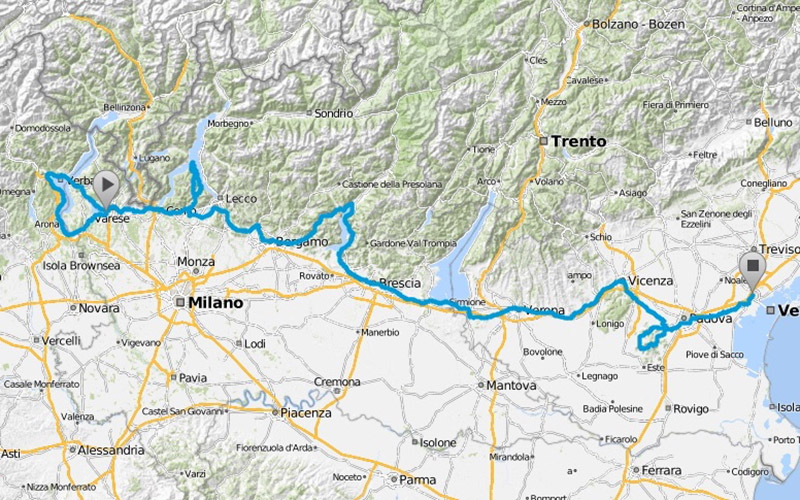 From Lake Maggiore to Venice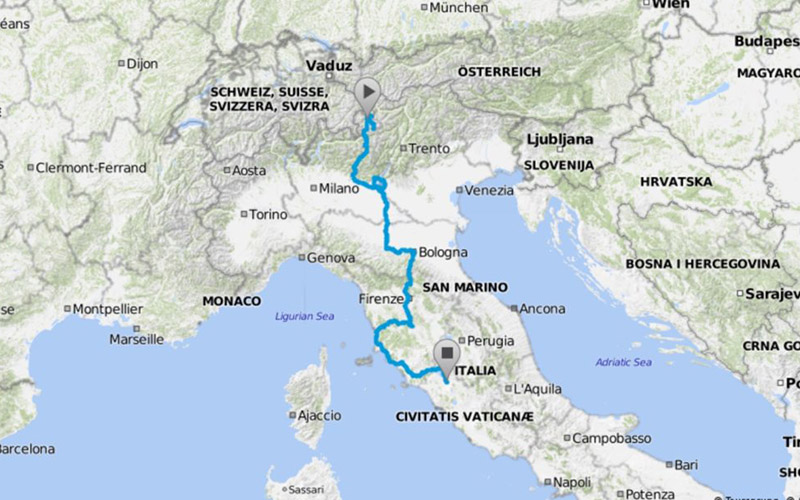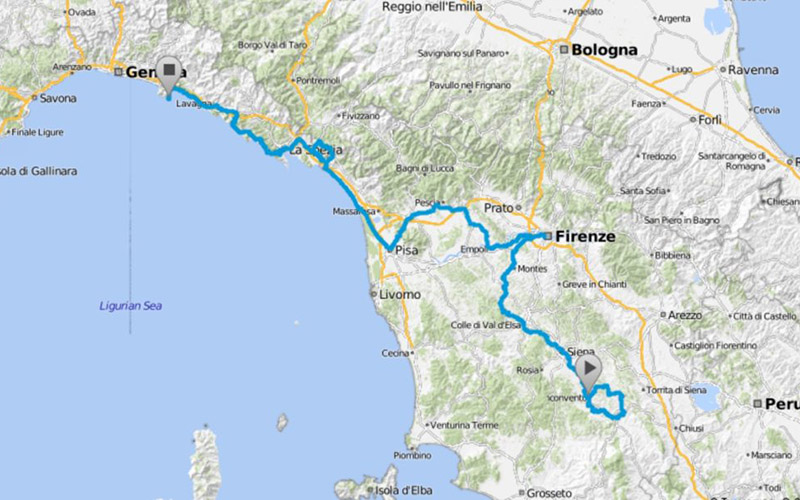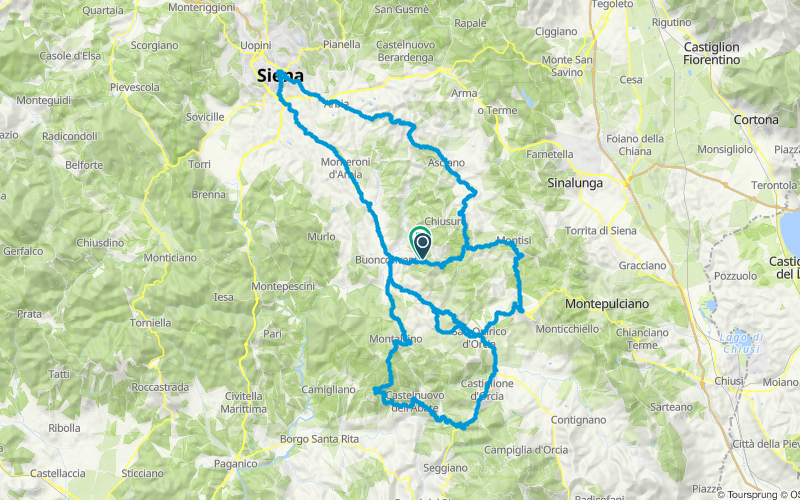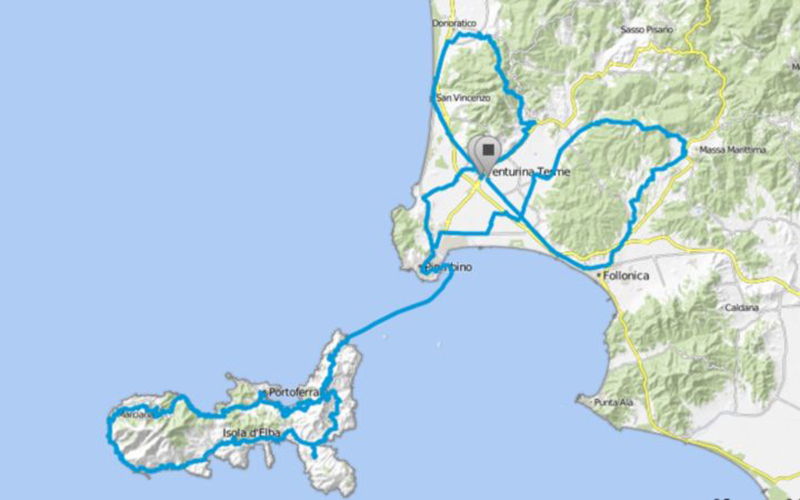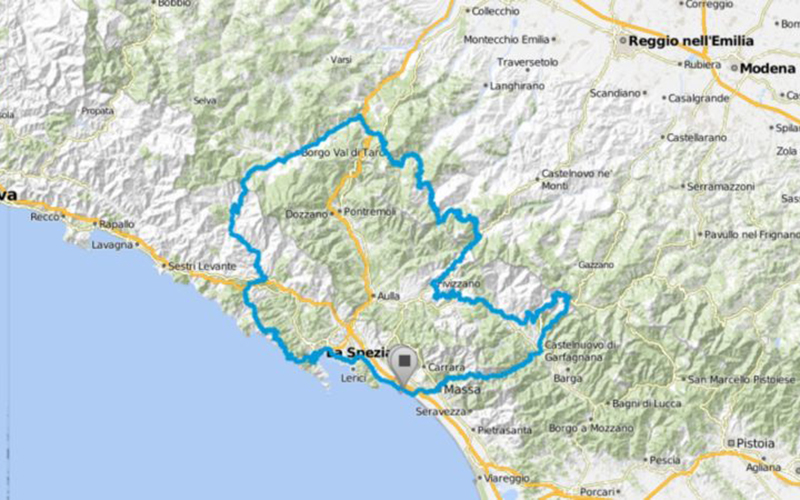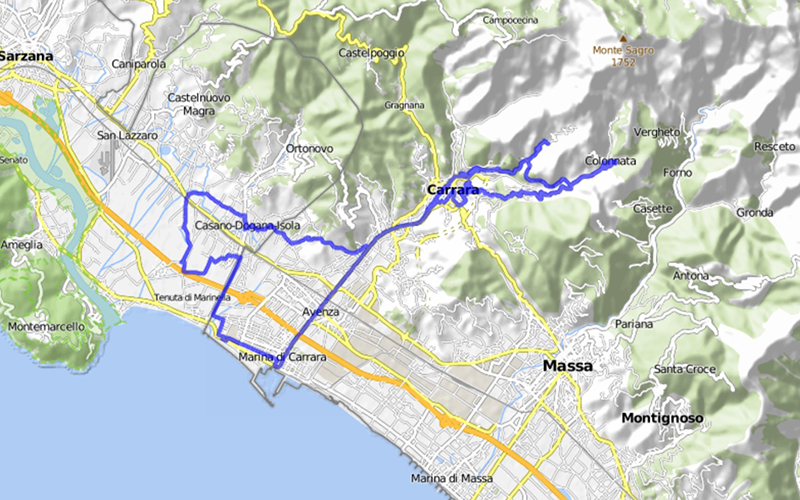 Carrara marble quarries and surroundings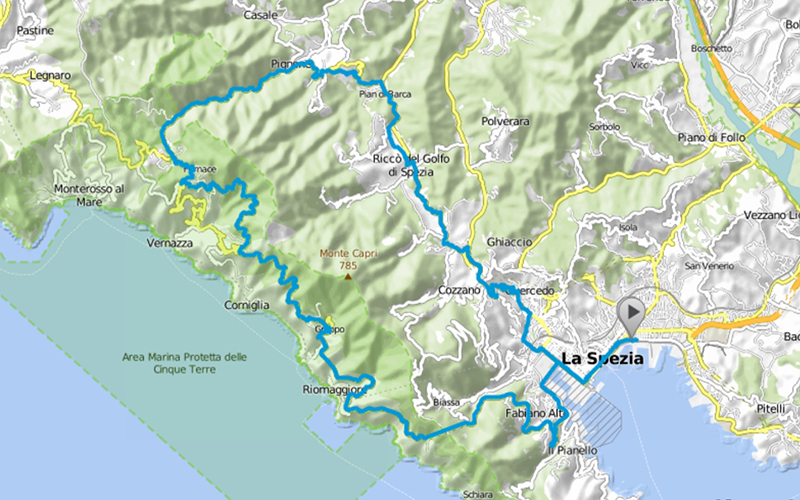 Cinque Terre, Volastra e Pignone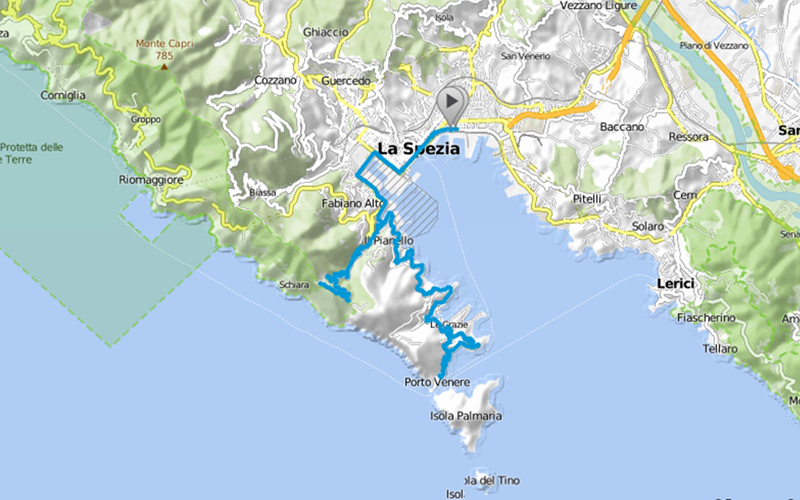 Portovenere and Campiglia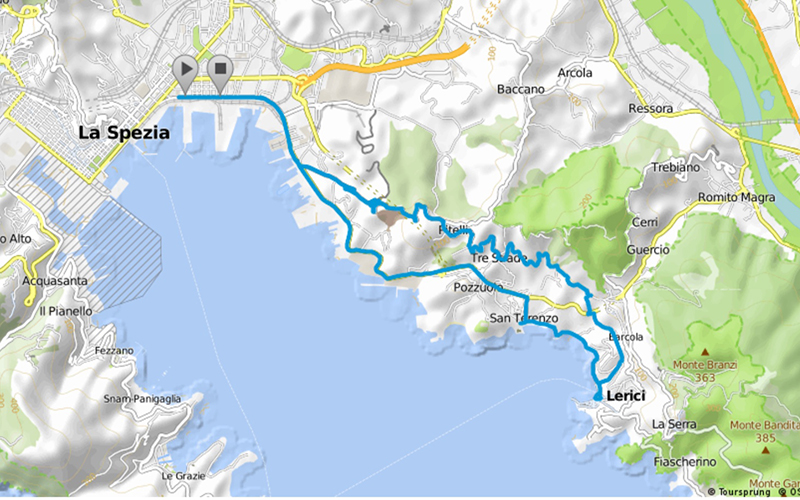 Lerici and the Gulf od Poets