Fun or kids-oriented activities or excursions for making the day of your sons and daughters more involving.
Sometimes when traveling with your family, it's not easy to satisfy the wishes and needs of everyone, especially where there are children. For them, a museum could become soon boring, and we would like to get them a little more involved.
These tours and activities are not just fun, but through the fun achieve to transmit to your kids something about Italy's uses and customs, art and culture. That's why we always give an informal slant to our guided walks, using a simple language and storytelling that keeps high the level of attention. The marble tours in Carrara are really something unbelievable, followed by the sculpting class in an authentic marble workshop will keep busy the children and very much loved even by adults!
Don't forget our cooking experiences, food for us is really important and every place you visit in Italy has different food traditions. For example, try the pesto making class in the 5 Terre or Portofino.
Some outdoor activities are interesting as well, such as bike tours in 5 Terre and Portofino area, hiking tours in Carrara marble quarries, Portofino or Cinque Terre or fun and relaxing boat tours!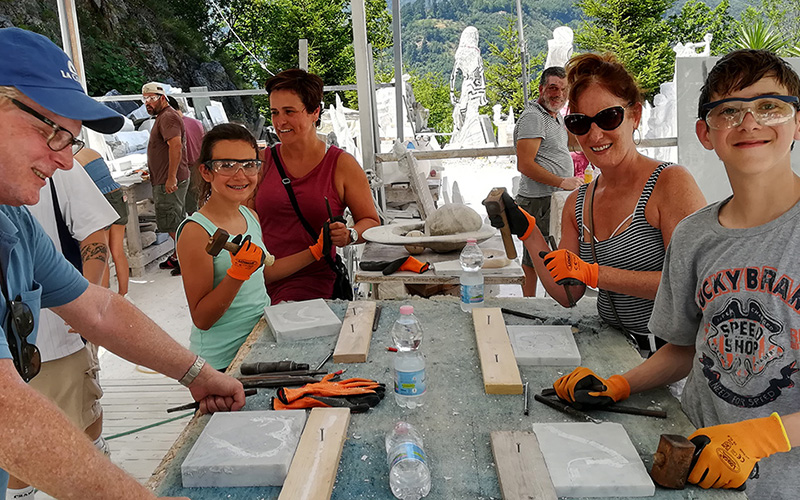 Sculpting experience in Carrara
Visit the marble quarries (open cats or underground) is already amazing! But if you want to be Michelangelo for 2 hours, don't miss the opportunity to try carving a piece of Carrara marble, feel the thrill to create little marble works with your own hands! Read more.
Florence Guided Walks
Best of Florence guided walks, visit the highlights of Florence with our local tour guides.
Our local guides will take you discovering the art beauties of this UNESCO site. If you are coming for the first time in Florence you might like to have a tasting of everything in the amount of time on your disposal. Read more.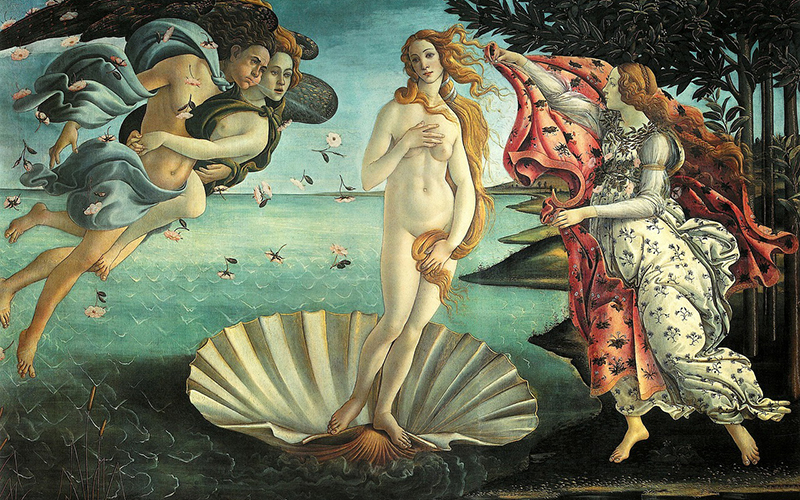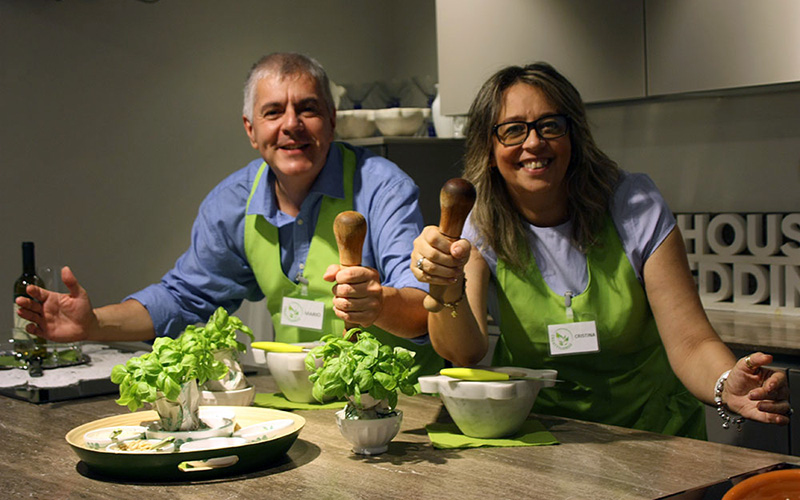 Cooking Experiences
Get more in depth in the knowledge of one region by cooking the local dishes. They tell a lot more about a people, than just a museum! Learn the making of Pappa al Pomodoro in Florence, of fresh anchovies under lemon in the 5 Terre, of the cheese focaccia in Portofino and of the Cappun Magro in Genoa. Naturally, in the Italian Riviera everywhere we offer the Pesto making classes.
Boat Tours
Ride along the cliffs of Portofino and 5 Terre with your personal English speaking skipper, enjoy this unique experience to see these places from the seaside. Private boats available for a swim or some snorkeling, exploring hidden coves, sipping an aperitivo in the sunset or even have a cooking class on board. Read more.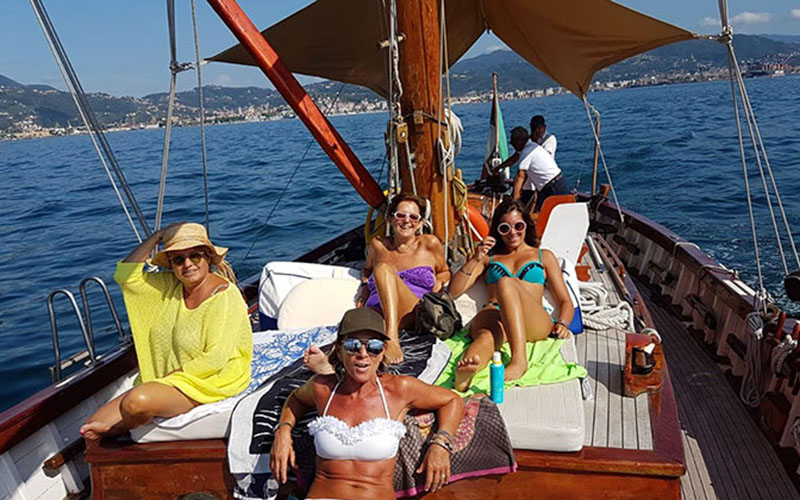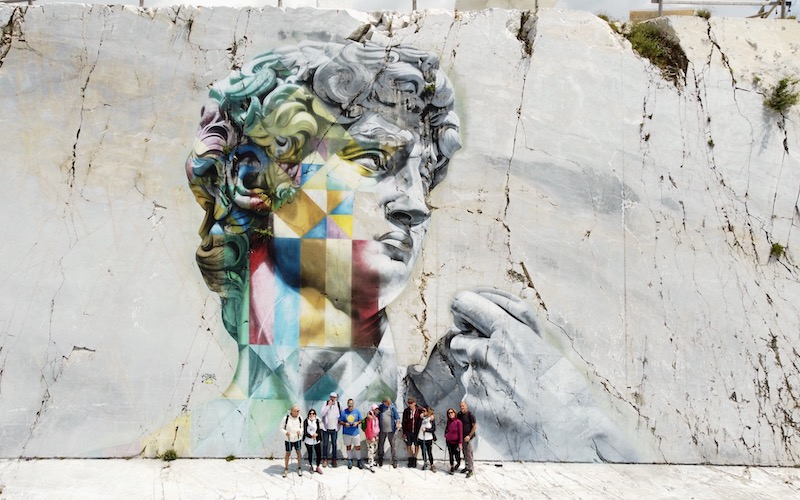 Hiking Tours
We offer half day, full day, and multiple days hiking tours in the Cinque Terre, Portofino, Carrara and other natural parks in Tuscany. Tell us what are your needs or your level of training and we will design an itinerary that matches your needs. Read more.
Bike Tours
Bike tours are a fantastic way to explore new places and experience the local culture. Whether you're an experienced cyclist or just starting out, there's a tour for you. Explore the Cinque Terre, Florence, Portofino and surroundings or Carrara's marble mountains. Read more.