Private excursions all over Tuscany: Carrara, Pisa, Lucca, Siena, San Gimignano and Wine Tours.
Tuscany is a postcard, this is the most famous region in Italy and a trip through its countryside is one of the must-do things when in Florence.
There are so many places to visit: art towns like Pisa and Lucca, Siena and San Gimignano, towns where enjoy a nice stroll looking around and enjoy the ambiance or sip a glass of wine while watching people go by.
Beside these bigger towns, don't forget Arezzo and Pistoia they are not very famous but definitely worth visited in a day tour outside Florence.
Then there is the Tuscan countryside, where an invisible hand designed a perfect architecture of the landscape: rolling hills, farmhouses surrounded by vineyards and olive groves, tiny parishes and imposing castles together with charming villages like San Gimignano, Montalcino (famous for the Brunello wine), Pienza, Montepulciano, Cortona, and many others.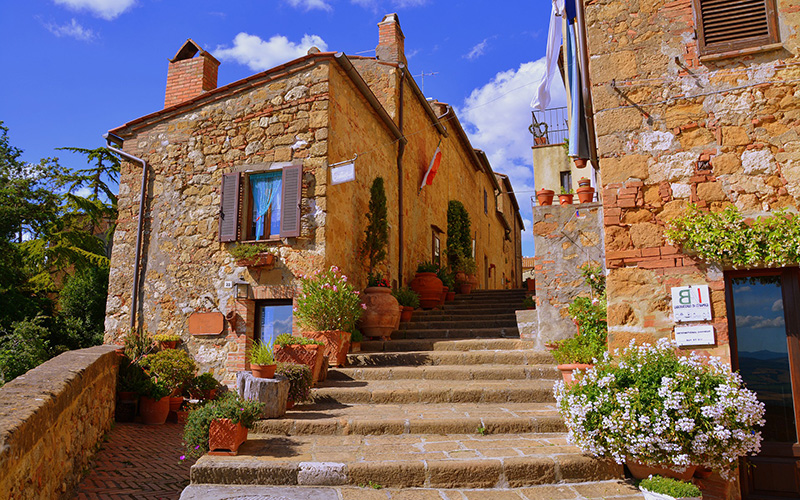 A special mention deserves Carrara, with its breathtaking marble mountains and sculpture workshops.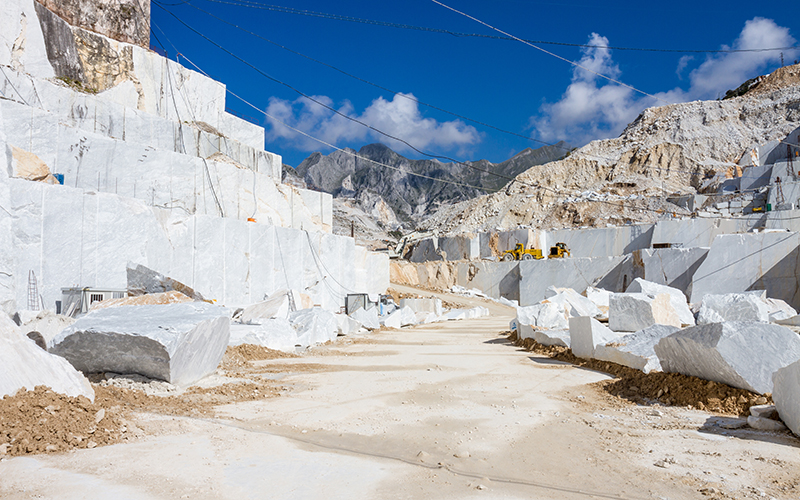 We cannot miss mentioning the Cinque Terre, they aren't properly in Tuscany, but easy reachable from Florence in a day trip.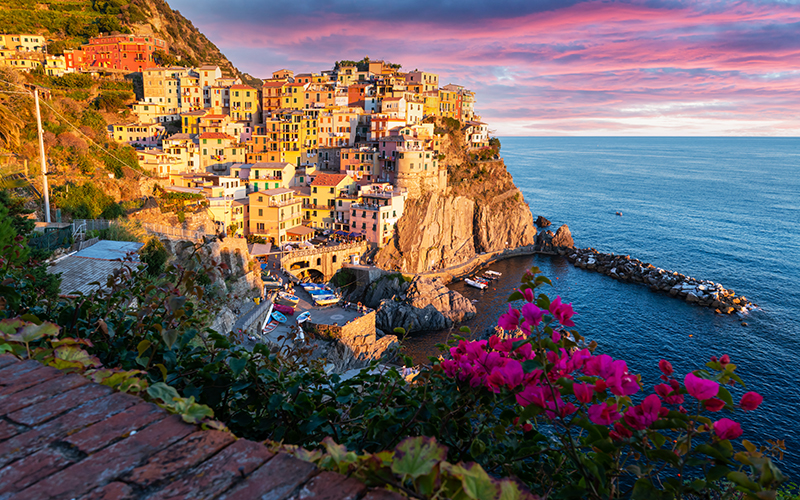 Finally, a talk apart must be dedicated to the famous wine regions of Tuscany considered the world's wine capital!
The Chianti wine region stretches between Florence and Siena, further south of Siena there are the areas of Brunello di Montalcino and Nobile di Montepulciano.
If you move south-west of Florence don't miss the Bolgheri wine region where Ornellaia and Sassicaia wine are made. These are the most famous ones, but wherever you travel in Tuscany (like in the rest of Italy) you will find awesome local wines like the areas of Lucca, Arezzo, Cinque Terre.

What else, just take a look at our list of day trips outside Florence and let us know your needs.
Please contact us for a personal quotation or if there is some place that you don't find here, feel free to let us know.
Siena and San Gimignano with eventual lunch in a Chianti winery
Pisa and Lucca with eventual lunch in a winery near Lucca
Pisa, San Gimignano, Siena tour. Quite a long day but allows seeing a lot.
Carrara and the marble quarries, easy to pair with Lucca or Pisa.
Cinque Terre. UNESCO site for one day at the seaside.
Montalcino and Pienza. Two gems of the Val d'Orcia for a wine and cheese tour.
Montepulciano and Cortona. Another wine tour paired with Cortona a famous Etruscan town.
Chianti wine tours with winery visits and easy to pair with Siena or San Gimignano.
Brunello wine tour.
Montepulciano wine tour.
Sassicaia and Ornellaia wine tour.
More details
All tours are fully customizable upon your needs.
All tours are private, nothing shared.
Minimum 1 maximum 7/8 people per van. For bigger groups, please contact us, we will arrange a customized solution.
Personal speaking English and knowledgeable driver.
Comfortable A/C minivans.